Motorcycle, ATV & UTV Buyers Nationwide
We buy motorcycles, dirt bikes, quads and side-by-sides. We want your powersport vehicles!
WE HAVE BUYERS AROUND THE WORLD LOOKING FOR POWERSPORT VEHICLES!
NO MORE RANDOM PEOPLE RIDING YOUR VEHICLE.
WHEN YOU ACCEPT THE OFFER, WE DO THE REST.
| | |
| --- | --- |
| | How We Calculate Your Offer |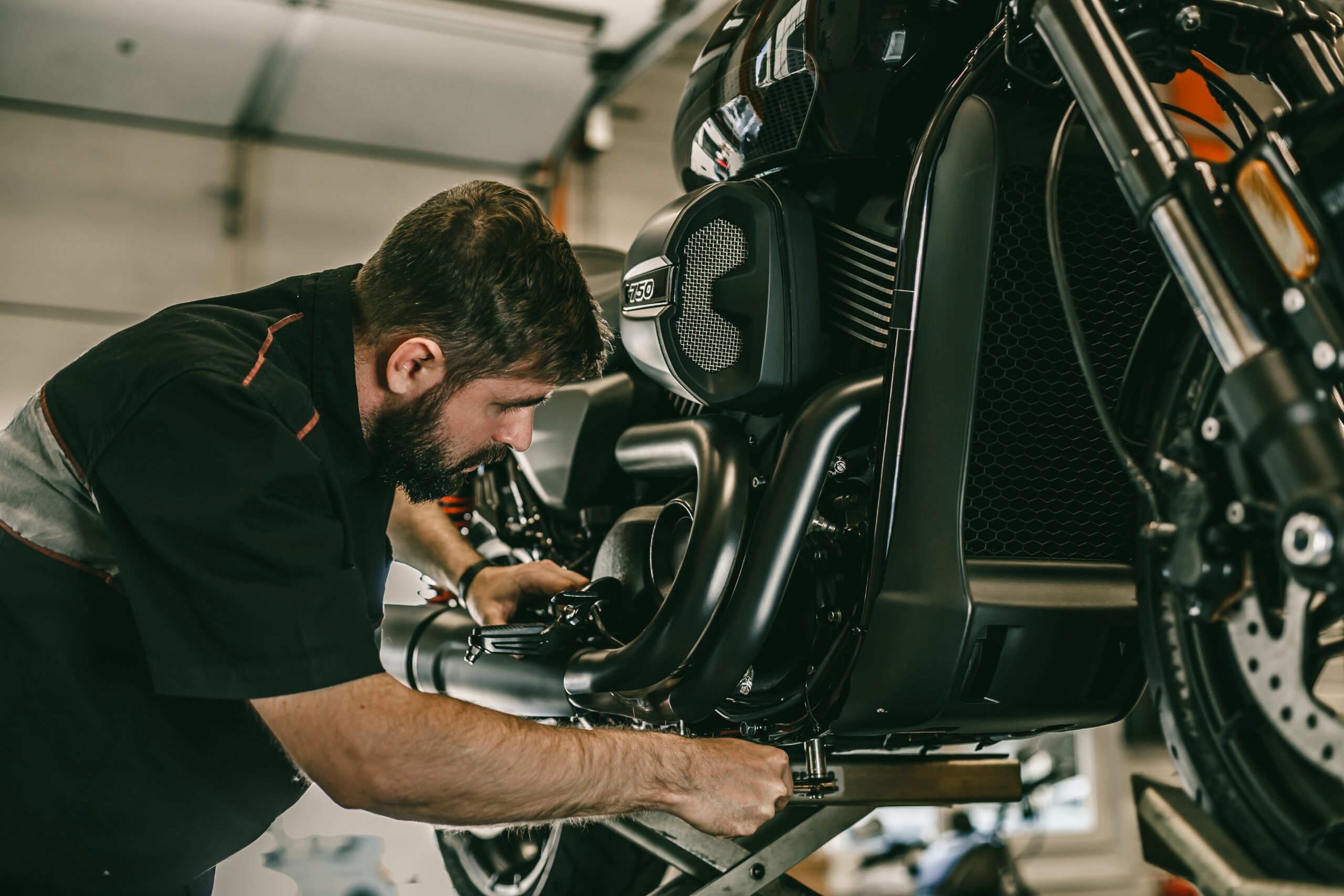 Valuing Your Bike or ATV
We start by reviewing your vehicle's overall condition, the age and the mileage (if it has an odometer). Once we have those three pieces of information, we use local and national sales data to determine the max value we can offer.
Market Conditions
We have buyers around the globe and we know the makes and models that are in high demand. Because of our expanded buyer base, we can offer you more money.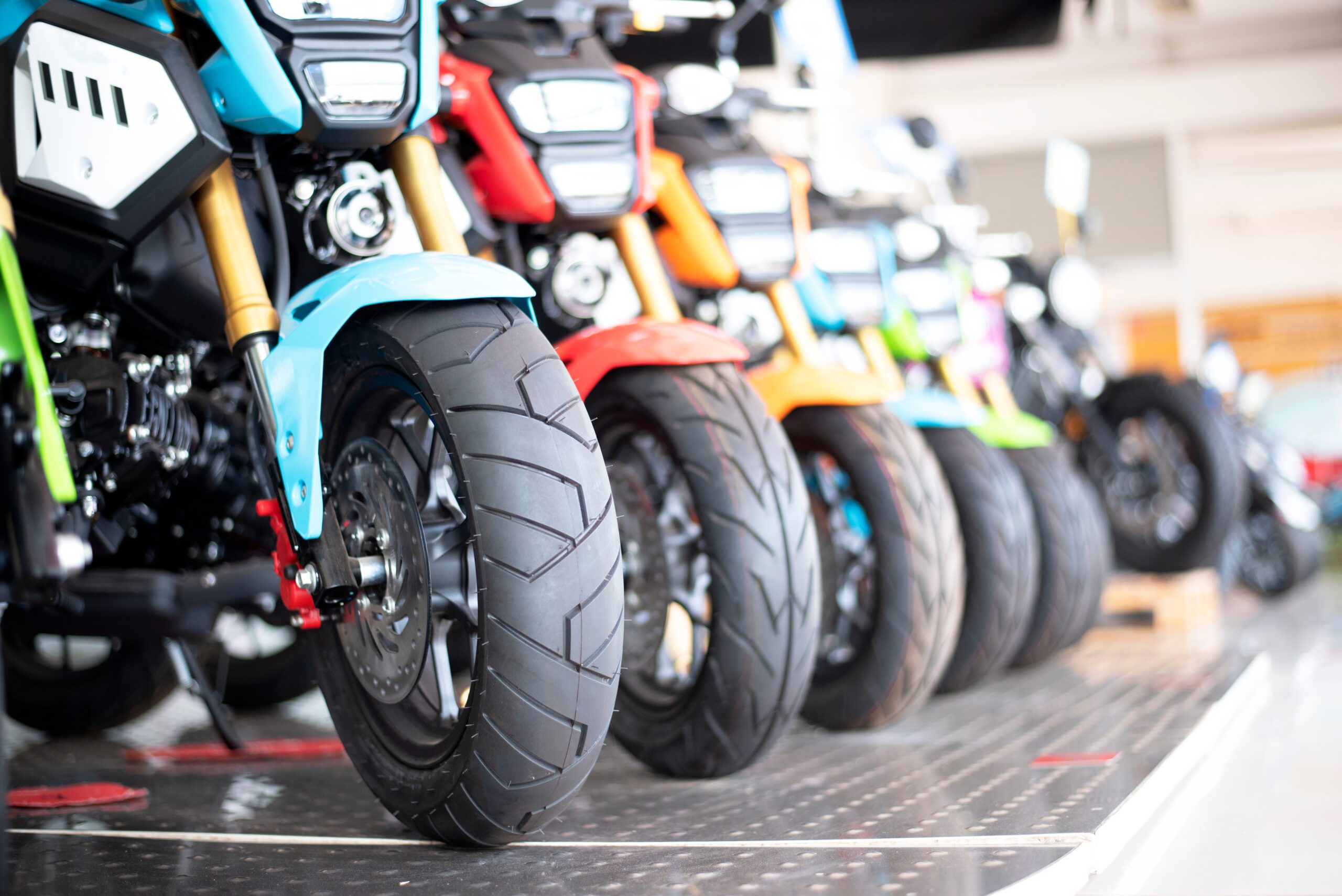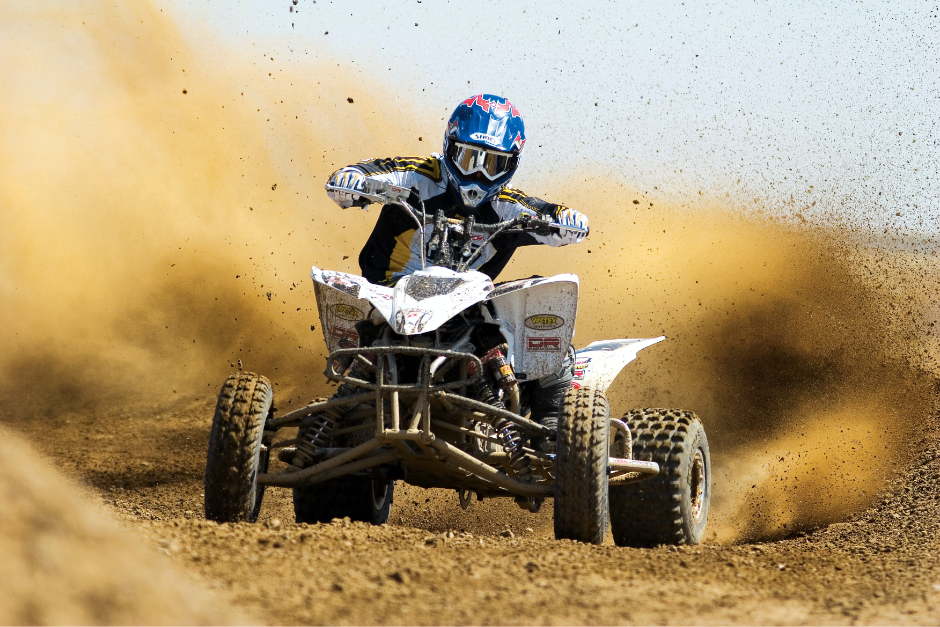 Seasonal Considerations
Certain vehicles are worth more in certain seasons. We take seasonal demand into account.
Locations Near You
The closer you are to one of our 200+ locations, the more money we will be able to offer you.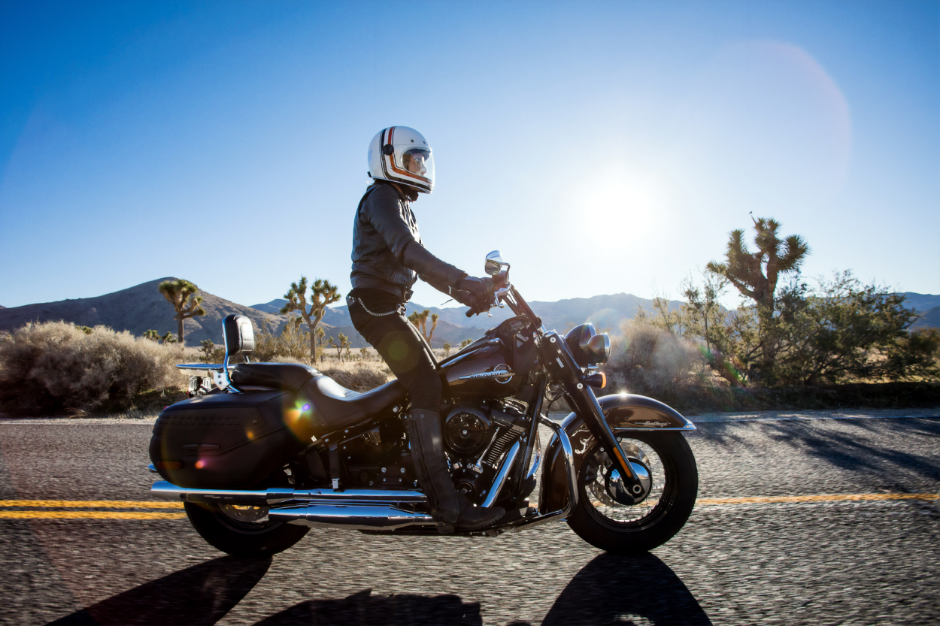 We'll Always Give Our Best Offer
We give you as much money as we can for your vehicle while considering our cost to get the bike to its new owner. Our offer is comparable to a top-end trade-in offer, but with Powersport Buyers, you don't have to buy a bike to get the cash. Your offer will be good for 3 Days. After that, you can request a new offer. The market is always changing so we will give you the best offer the market allows. Every offer we make is the best offer we can make at that time…we want your powersport vehicle!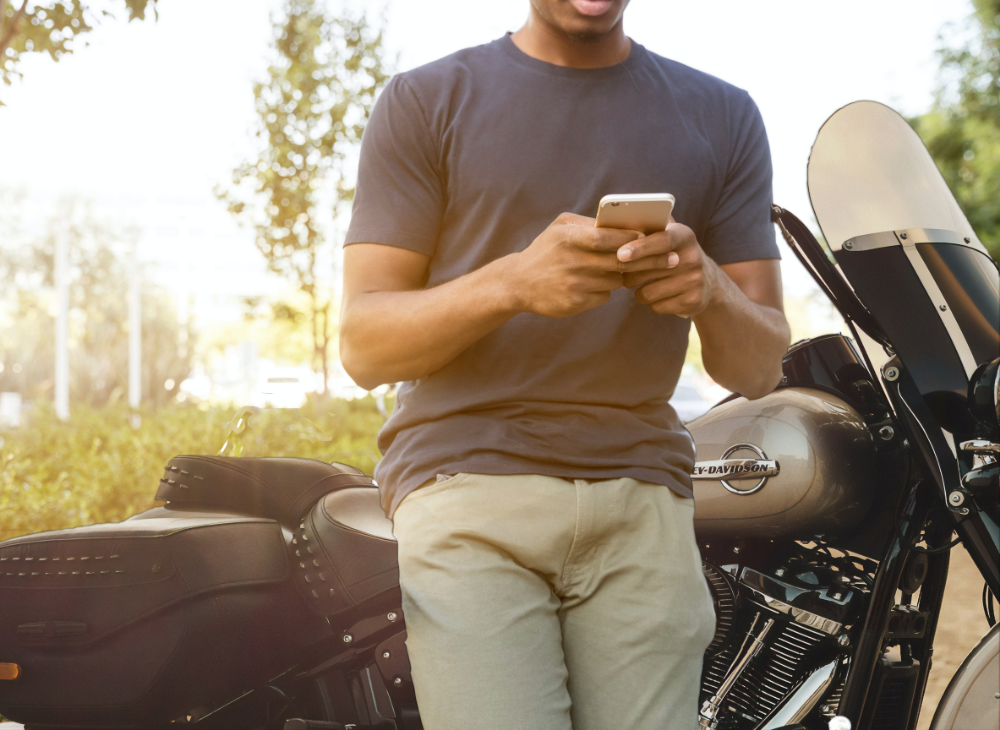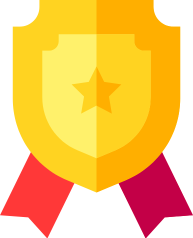 PowersportBuyers.com Seller Guarantee
Powersportbuyers.com works hard to earn your trust and business. With our Seller Guarantee, we pledge to provide you with excellent customer service and integrity through the entire selling process. The offer we make you is the best offer we can. We do not adjust our offer after you agree to an amount.
Recent Reviews